b.stage
Own your fandom hub powered by b.stage
Create your fandom platform with b.stage. Elevate your global fandom business through expert consulting. You retain ownership of all fan engagement data on your b.stage platform. Analyze key data on fan activity, preferences, and revenue generated on your b.stage to strategically inform your next business decisions.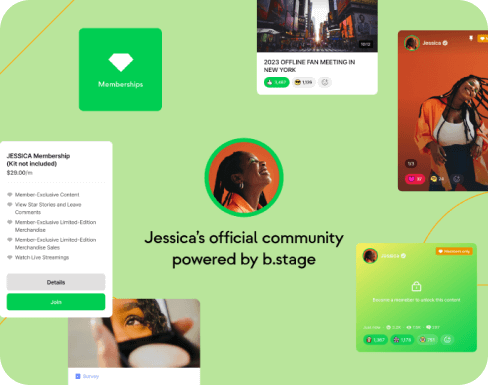 E-commerce and fulfillment service
Sell merchandise to fans worldwide with our global e-commerce and logistics services.
Interested in turning your fandom into a profitable business? Are you struggling to implement a global e-commerce system for sales, payments, and shipping? Thanks to our e-commerce and logistics expertise, it is now easy to sell your merchandise around the world. We offer specialized consulting services, covering everything from e-commerce setup and operations to logistics management. To ensure quick shipping for your global fans in over 208 countries, we've taken proactive measures, including establishing partnerships with Samsung SDS and Hanjin.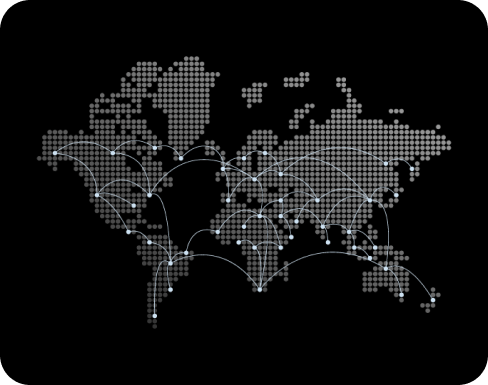 FLNK
FLINK is a premium service specializing in live streaming-based entertainment.
Fandom + Link = FLNK. By connecting artists directly to their fans, FLNK is a premium service tailored for the entertainment industry. The bemyfriends live streaming team specializes in event planning, high-quality video broadcast setup, marketing, and more. From merchandise tie-ins to crafting exclusive content, we offer complete fandom business services tailored for the entertainment industry. When you need album sales, fan signings, livestreaming performances, and more, FLNK is your gateway to the fandom business.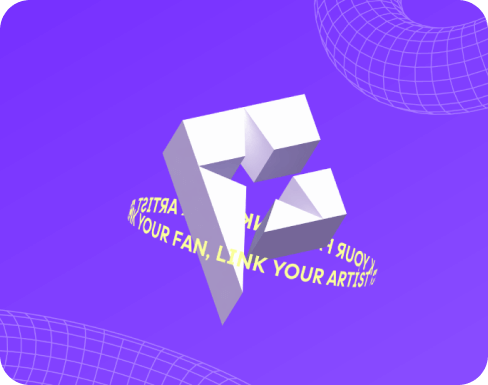 IP Business
From A to Z in the IP business, backed by our in-depth knowledge.
At bemyfriends, we leverage an IP((intellectual property) business model designed to help you maximize the value of your original content. Need help with planning and marketing? Our team of IP experts has got you covered from A to Z. We handle everything—from developing a character IP and providing consulting to taking care of commercialization, marketing, and licensing. With a proven track record of helping brands bring their businesses to new heights through IP, the bemyfriends IP Business Team has consistently showcased its expertise and success in the field.